Organic seed producers and premium organic food procurement. Growing seed for small farms and gardens and sourcing the highest quality organic fruits for our community.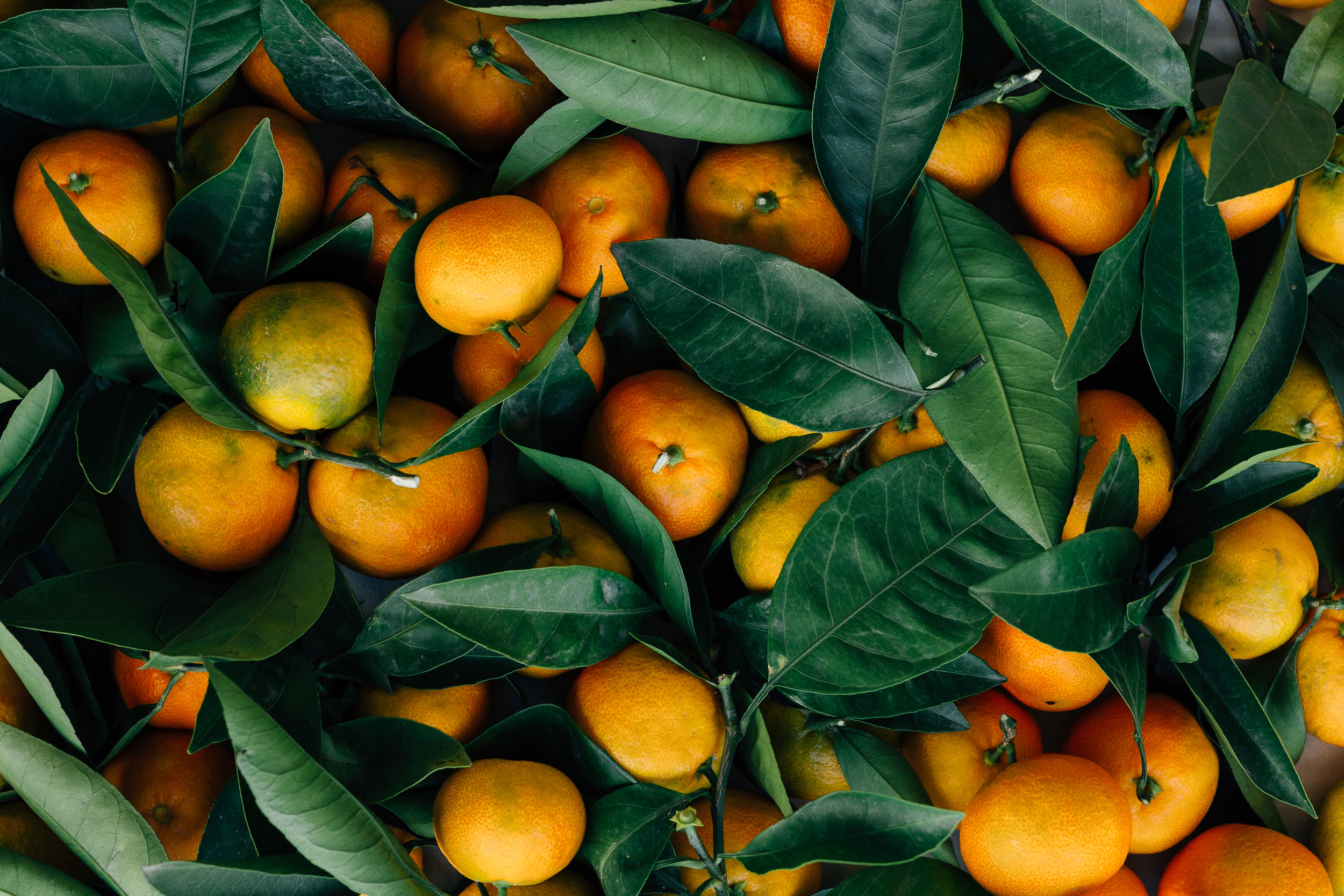 Bi-Weekly deliveries of organic fruit delivered to your neighborhood or workplace. We partner with family farms around the country to source the highest quality fruits for the greater Madison area.
We produce double certified organic potato seed for your small farm or home garden. With over 15 years in potato seed production, we offer disease-free seed nation wide.
We have been farming side by side for over a decade. Our steadfast commitment to organic and regenerative agriculture is anchored by a belief that the environment and food system can either be improved or destroyed by our collective food choices and farming practices.
Vermont valley Community Farm
We produce our seed potatoes and garlic on our family's farm, Vermont Valley.
Crossroads Community farm
We are working with farmer's Mike and Cassie to offer organic vegetable CSA shares to the west side, Fitchburg, Middleton, Mt Horeb, and Verona neighborhoods